Explore Bett Brasil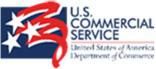 Bett Brasil is the largest education exhibition and congress in Latin America. Each May it attracts the most educators, leaders, education decision makers and an extensive range of technology providers from all over the country.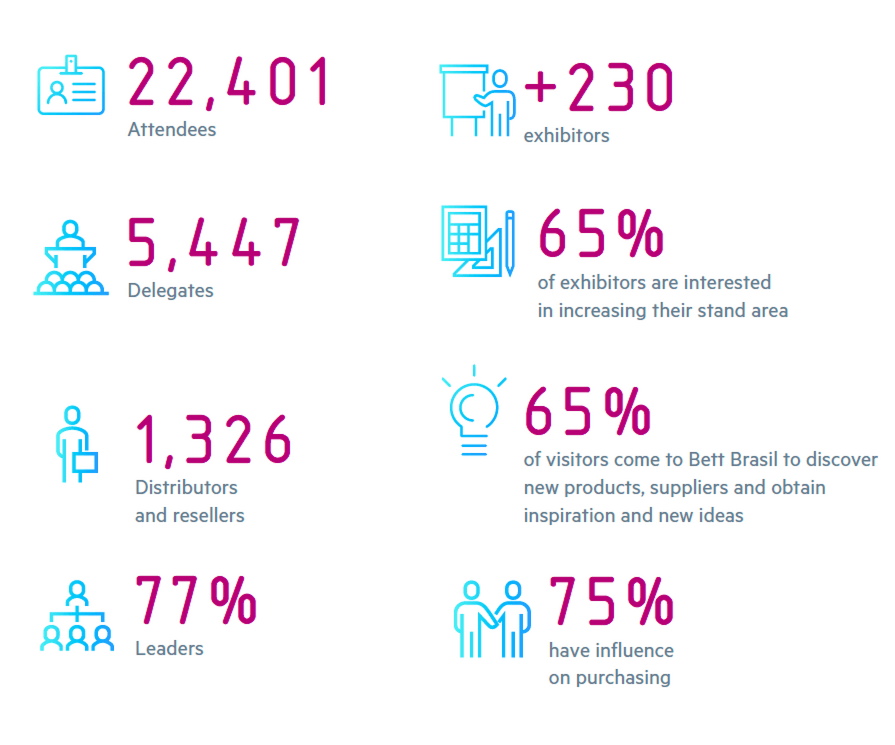 Bett Brasil has partnered with the U.S. & Foreign Commercial Service to organize a Certified Trade Mission (CTM) to Brazil. The purpose of the CTM is to introduce U.S. education technology and supply firms to the rapidly expanding education sectors in the market and to assist U.S. companies in pursuing opportunities in this sector.
If you'd like to get in touch and discover the solutions that we have at Bett Brasil 2019, or would like more information about exhibiting please complete the form and a member of our team will be in touch with you shortly.
Deadline: All submissions must be made by Friday 15th March 2019
Package
- Exhibition space at Bett Brasil 2019
- One-on-one consultations with U.S. Diplomats and Resources
- Qualified leads
- Networking reception with industry influencers
Fees
- $6,144 for small US companies*
- Includes 9m2 turnkey booth at exhibition**
- B2B meetings
- USCS market briefing
- Off-site networking
*Expenses for travel, transportation, lodging, most meals, and incidentals will be the responsibility of each mission participant.
**Booth fee will be paid directly