Terms & Condition – Online Events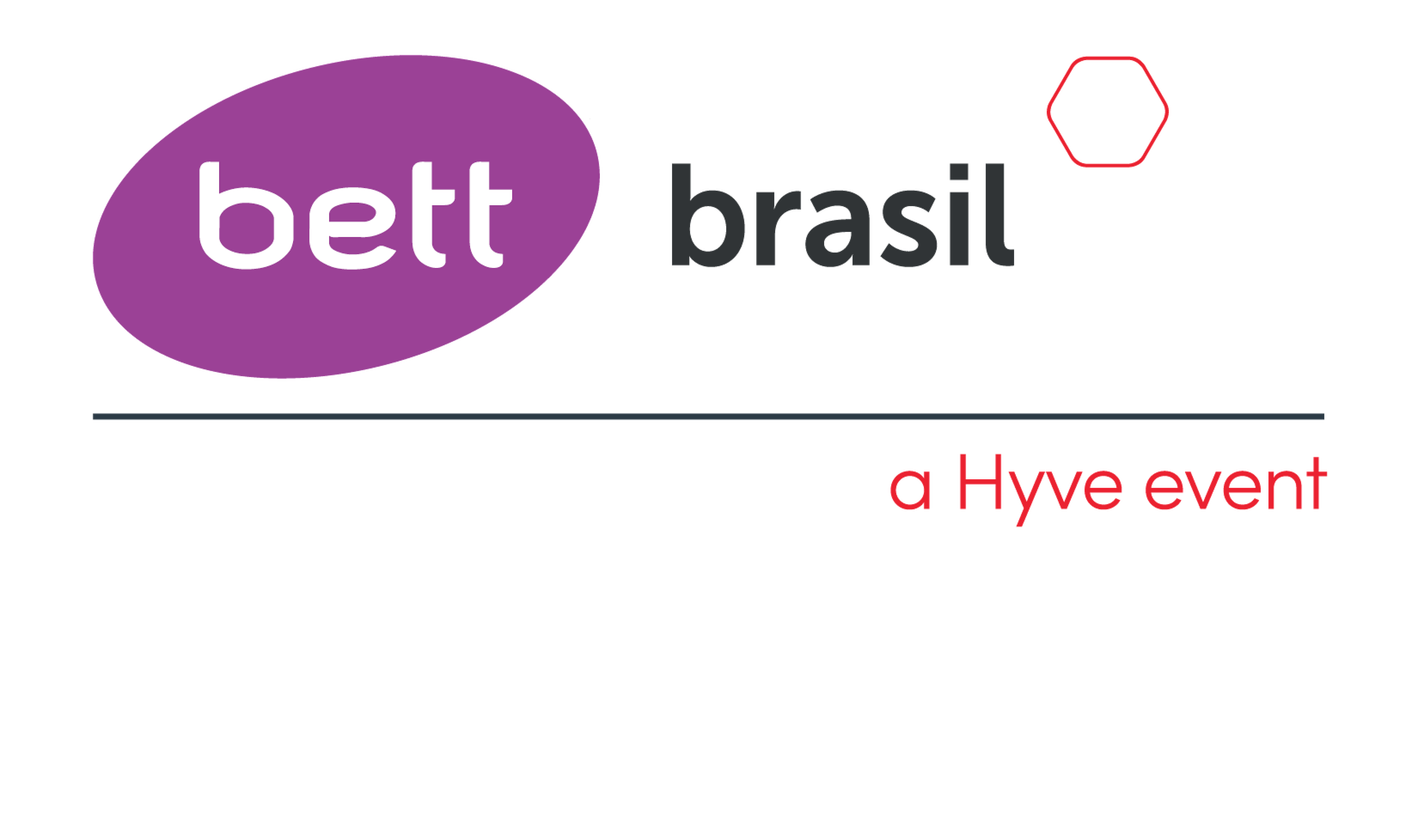 1. Registered performed online will be effective only after receiving the confirmation email.
2. Bett Brasil will not assume any responsibility if the event is changed, rescheduled, postponed or canceled due to unforeseen force majeure or any other event that makes it unwise, illegal, impractical or impossible. These grounds include but are not limited to: governmental and / or regulatory restrictions, war or threat of war, terrorism or threat of terrorism, disasters, civil disorder, strikes and / or strikes, restrictions, suspensions and / or restrictions on public transportation or any other emergency.
3. The name of your company can be used in Bett Brasil communications.
4. By registering for the Event, you agree with the Terms and Conditions and Privacy Policy of Hyve Group Plc available on the Bett Educar website, including the collection, storage and processing of your information. If you disagree with any term included in these documents, do not register for the Event and do not access the Bett Brasil website. Read the Terms and Conditions and Privacy Policy of Hyve Group Plc on the Bett Educar website carefully before providing any personal information.
5. DATA COLLECTION, TREATMENT AND SHARING
5.1 By registering for the Event, you agree that the personal information collected for registration can be used for the following purposes ("Personal Information"):
a) to process your activities at the Event, such as enrolment and submission of abstracts/videos;
b) communication in general, including sending you information about our events or to answer your questions and respond to your comments;
c) to send newsletters and publicity about our events that might interest you. You can choose not to receive this kind of information and request cancellation of any future communication. All the information sent to you will contain cancellation instructions;
d) to stop potentially prohibited or illegal activities or to address and resolve legal disputes, for regulatory purposes, to enforce the Terms and Conditions and Privacy Policy of Hyve Group Plc in the Bett Brasil website, or as we consider required or appropriate (i) according to applicable laws, including laws outside your country of domicile and (ii) to protect our proprietary rights or interests.
5.2 You agree that it may be necessary or appropriate for Bett Brasil to afford access to your Personal Information to others, such as affiliates (i.e., any company controlled, controlling or under common control with Hyve Group Plc), service providers, outsourced providers, software providers and selected vendors in order to enable Bett Brasil to conduct its operations and implement improvements to the Event. In contracting with business partners, Bett Brasil demands compliance with all applicable laws, and reinforces confidentiality restrictions. Any transfer of data from Brazil will be made to places with similar and appropriate data protection standards.
5.3 Your agreement to this checkbox constitutes consent with Bett Brasil´s sharing your Personal Information with the sponsors of the our events. If you agree to the terms of this checkbox, you will constitute authorization for those sponsor to gain access, through Bett Educar, to your Personal Information and use it to inform you about their products and/or services.
5.4 Your Personal Information may be maintained and preserved by Bett Brasil as record of your interest in this Event to invite you for the same or similar events in the future, unless you choose to no longer share your Personal Information with Bett Brasil.