Homepage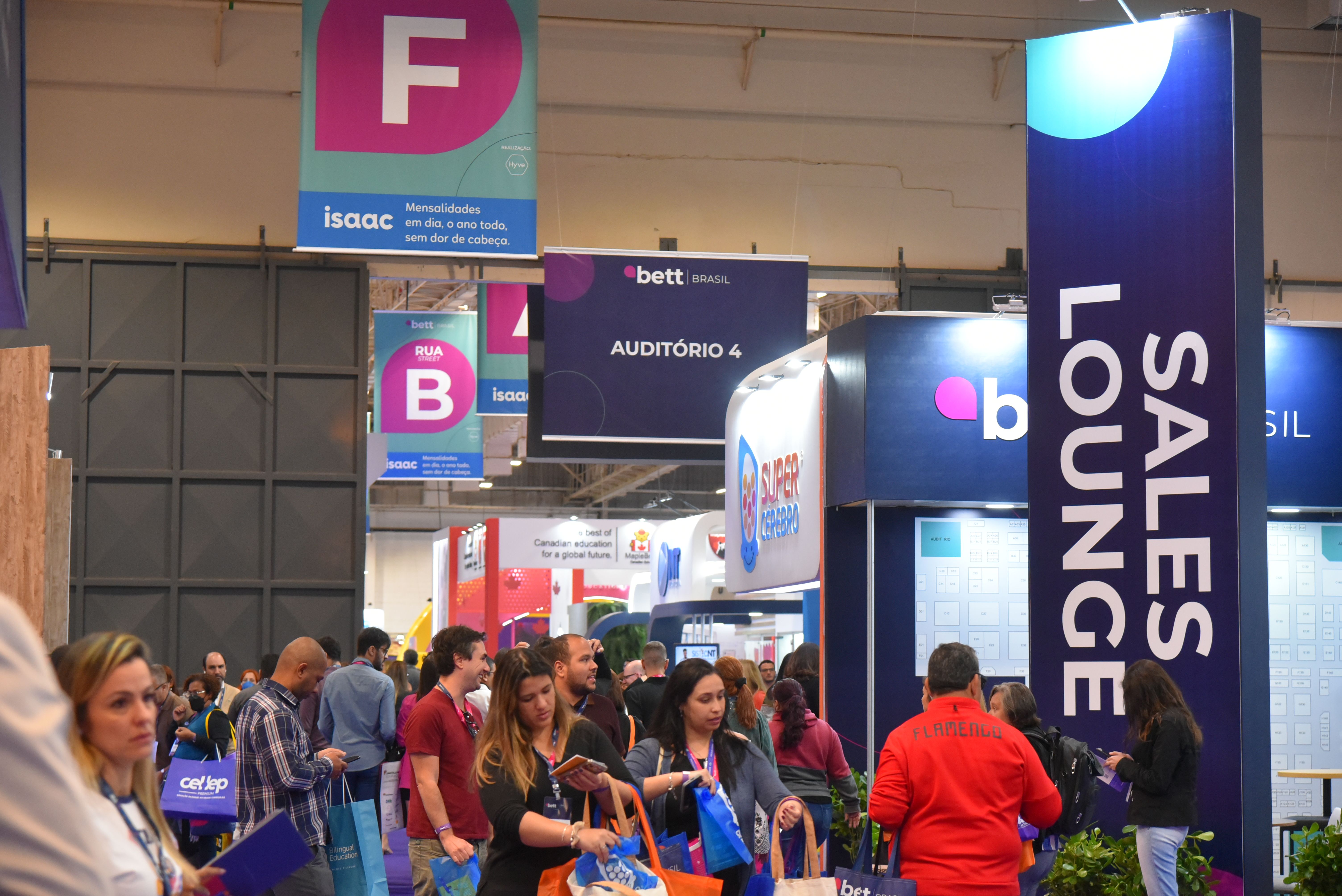 Thanks for coming!
Bett 2022 is finished! Thank you for all those that attended this year!
Don't forget to come back and visit in 2023!
Check out in our gallery the moments we had in the 4 days of the event and check out the numbers of this 27th edition of Bett in our POST SHOW!
Follow what happened at Bett Brasil 2022!